Polycarbonate Dome Rooflights and Lantern Lights
We supply a wide range of roof domes for both new build and refurbishment projects for flat roofs. They are the ideal choice for providing natural daylight into a diversity of commercial,industrial and domestic buildings. Please go to our online shop for pricing and ordering of a selected range of the trade and reflex domes.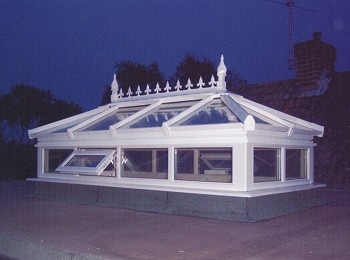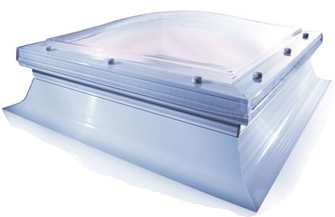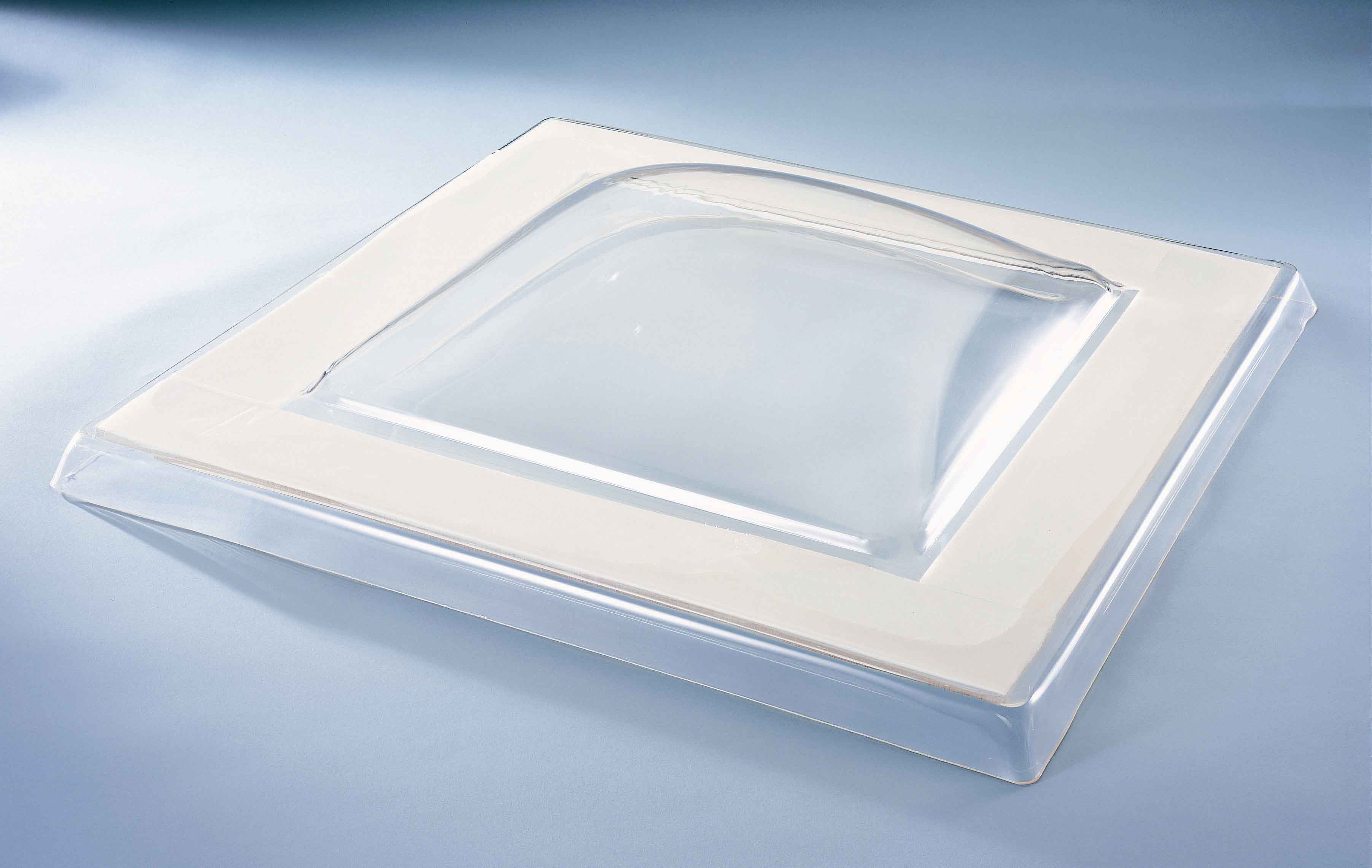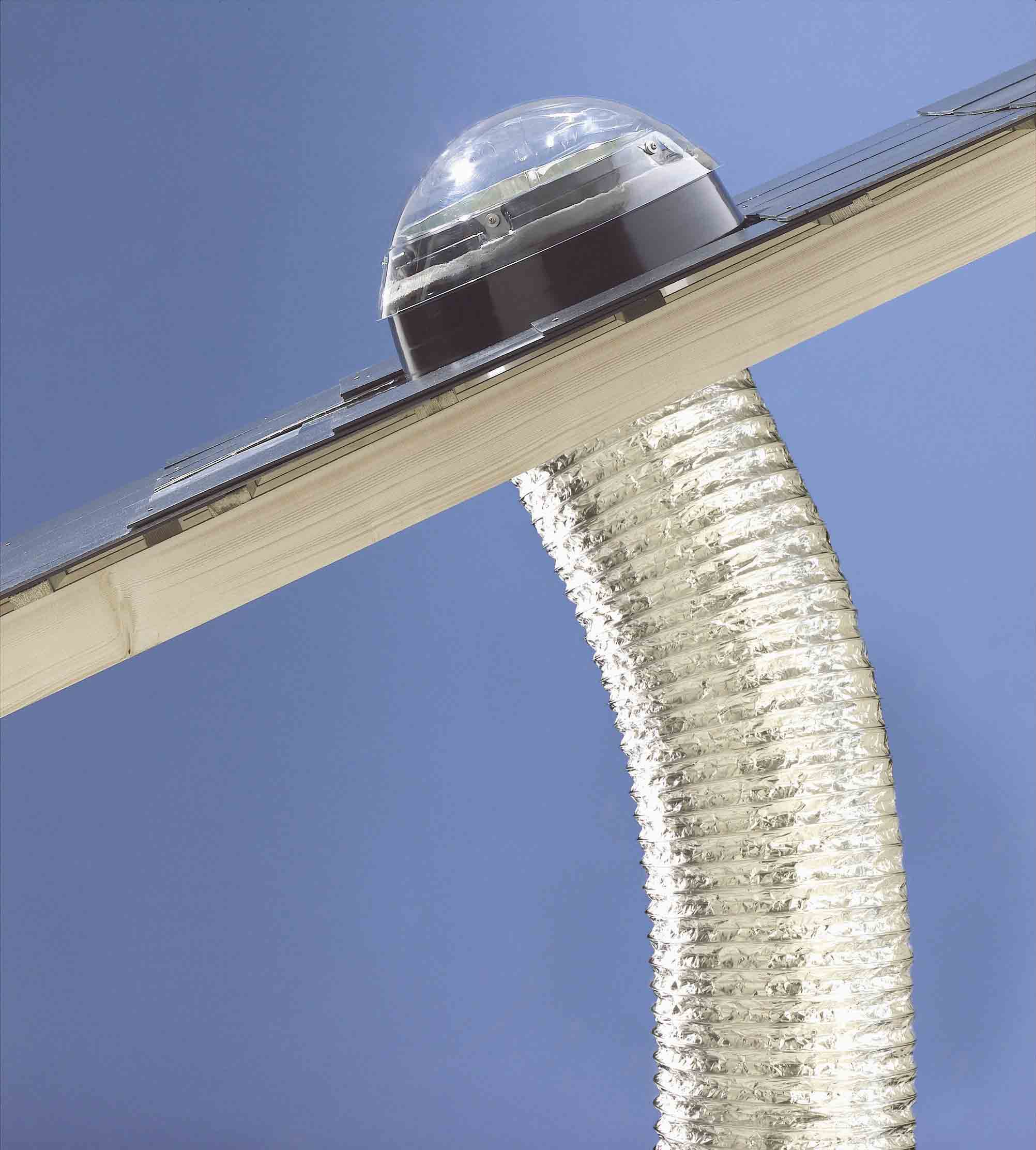 Mardome Properties
Thermal Properties
U value (Triple skin glazing)
2.0W/m2K
U value(Cellular PVC Kerb)
1.7 W/m2K
Light Transmission(3mm Single Skin)
Clear
90%-Direct light
Bronze
44%-Direct light
Opal
53%-Diffused light
Textured
73%-Diffused light
Impact Resistence
Up to 200 times stronger than glass
Fragility
Fully fixed Mardome rooflightswhen tested by the methods described in ACR[M]001:2000 and prEN1873,are classified as non-fragile
Options
Glazing
Single,Double or Triple Skin polycarbonate
Kerb
Cellular PVC,
Profile
Curved Dome,Circular dome,Trapezoidal or pyramid profile
Tint
Clear,bronze or opal tint or textured glazing option
Ventilation
Trickle vent,automatic humidity-controlled trickle vent,manual or powered linear drive,access hatch smoke Dome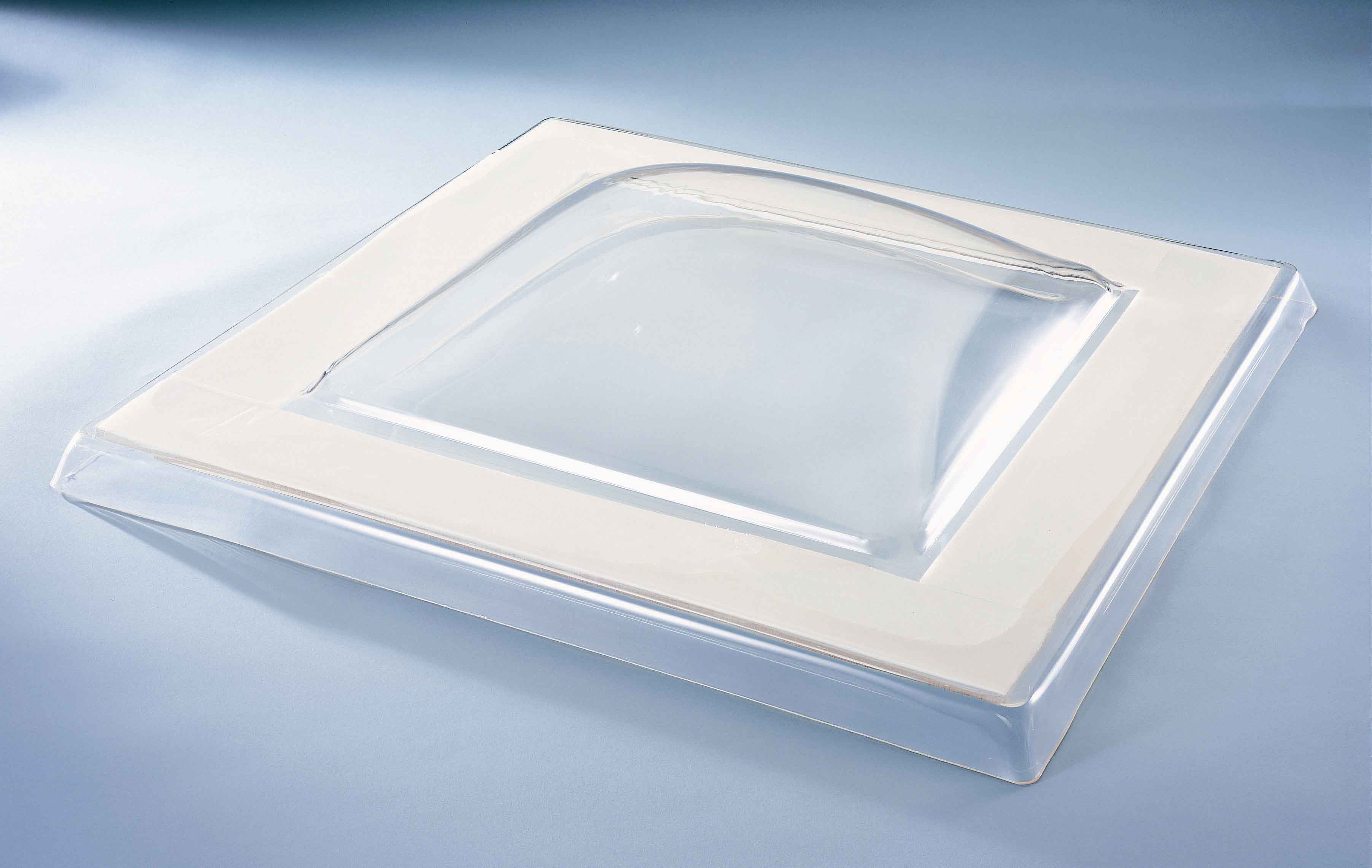 The Mardome Reflex is a glazing only option specially designed for the refurbishment sector. It fits over existing kerbs or upstands of varying dimensions. For more information go to the Reflex Online Shop .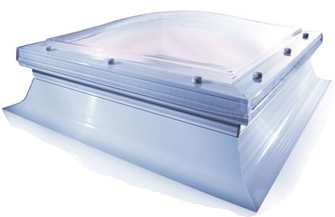 The Mardome Trade is supplied with predrilled glazing for simple installation. The glazing is fixed to the kerb using specially designed security fittings concealing the screws. For more information go the Trade Dome Online shop .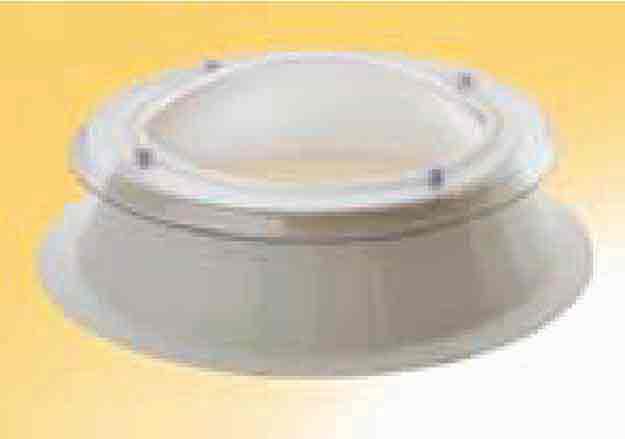 The trade dome also comes in a circular dome. For more information go to Circular Roof Dome. We can also supply other sizes and styles of roof domes.
If you cannot see what you require on the site please contact us on 01769574426 or info@omegabuild.com .
NEW RANGE OF LANTERN LIGHTS
We now can supply made to measure lantern lights glazed with either polycarbonate or double glazed glass. They come with either upvc or aluminium top caps and have an optional upstand. If you would like more information please go to Lantern Lights Shop