Omega Sail Blinds for Conservatories and Lantern Lights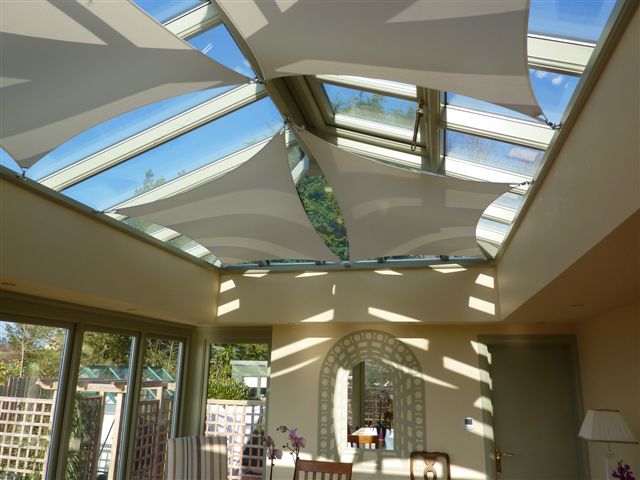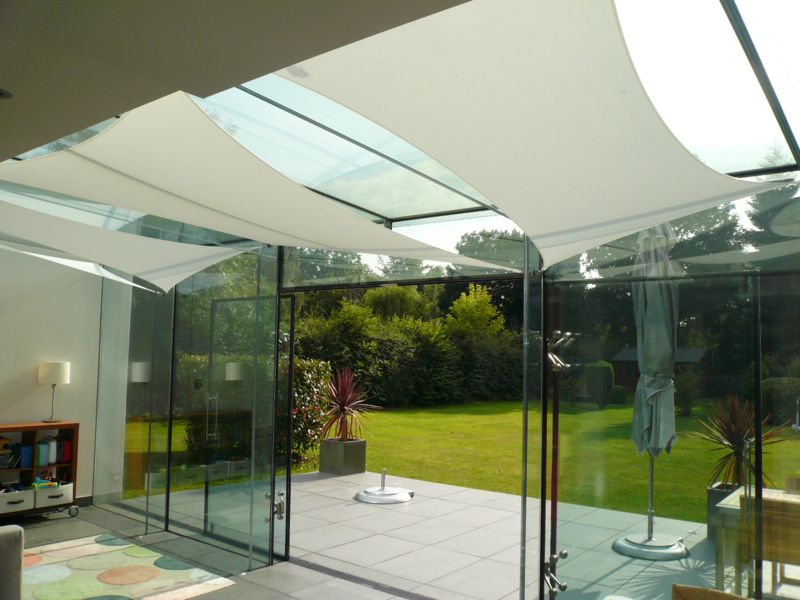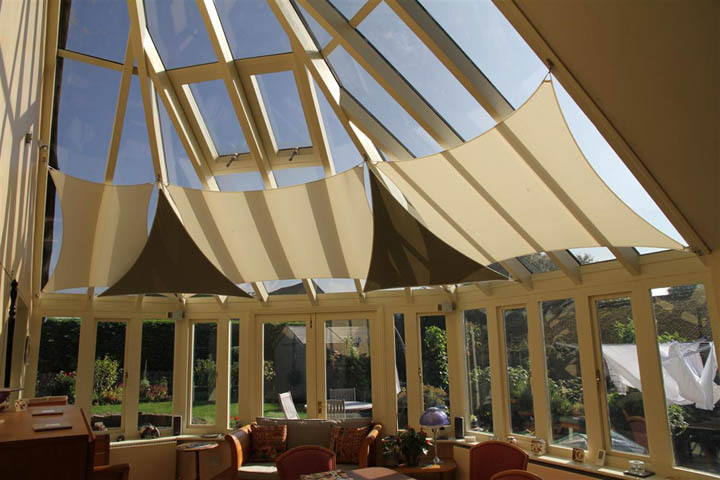 InShade sails are elegant, eye pleasing and natural complement to both traditional and modern tastes. They are an excellent alternative to fitted blinds for lanterns, roof lights and conservatory roofs. The sails are made from an advanced stretch fabric that creates a sail that is easy to install or remove and that can be cleaned in a domestic washing machine. Our unique self-tensioning edge increases the versatility of the sail by allowing the sail to adapt to fit the fixing positions, creating a taut, smooth surface every time.

Request a quote now


InShade sails have curved edges to tension the fabric and keep it smooth. These curves create a distinctive, sculptural aesthetic and help maintain an open aspect when significant shading is required. The sails can also be used to great effect when providing only partial coverage, in order to shade, for example, just the south facing aspect. Multiple overlapping sails generate combinations of direct and diffuse light and on sunny days this creates wonderful pools of light and shadow that move with the sun to create a very natural, outdoor feel. We can supply them ina range of colours to suit decor. White is by far the most effective for solar heat reflection.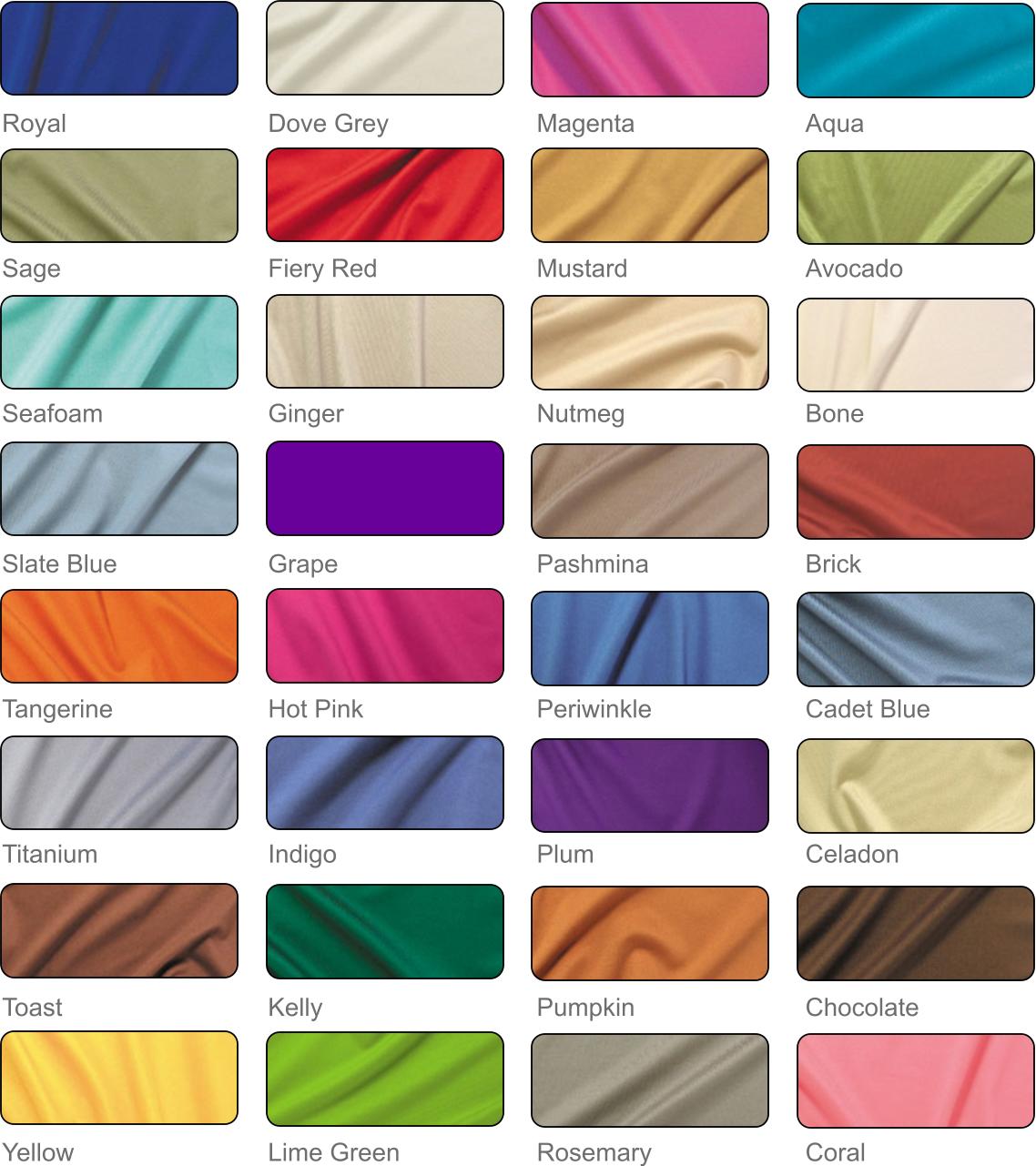 We can either supply the sail blinds for your to fit yourself across the UK or we also offer a full survey,design and fitting service across the Southwest of England.
Self Survey. If you would like us just to supply the blinds we offer a virtual survey .Please email us a plan of your conservatory roof along with dimensions and any photos and we will send you a quote for the blinds you require.
Survey and Fitting Service. If you are in South West of England and don't want to fit blinds yourself we offer a chargeable survey service. Our experienced surveyor will visit your property with samples ,colour charts and discuss your requirements . We will then prepare a design and quotation for your use.
Contact Details Email: info@omegabuild.com Phone: 01769577426
Garden Shading with Sail Canopies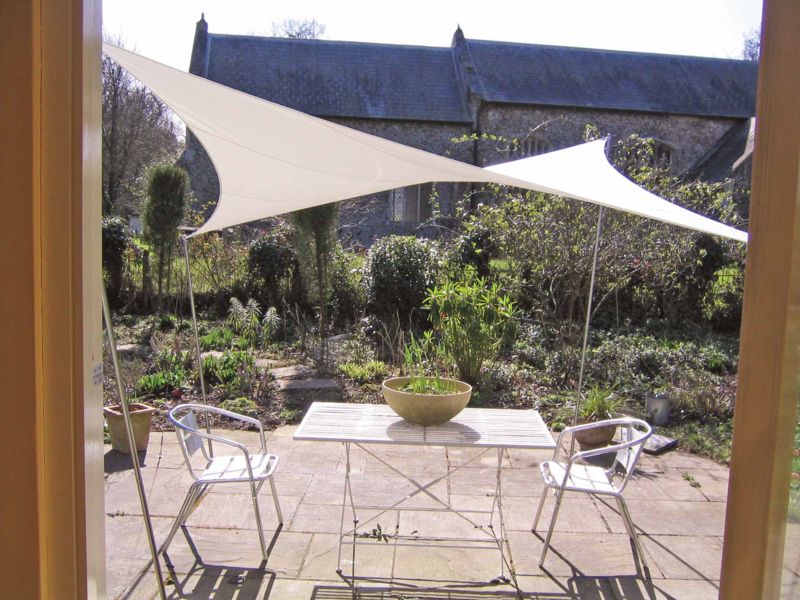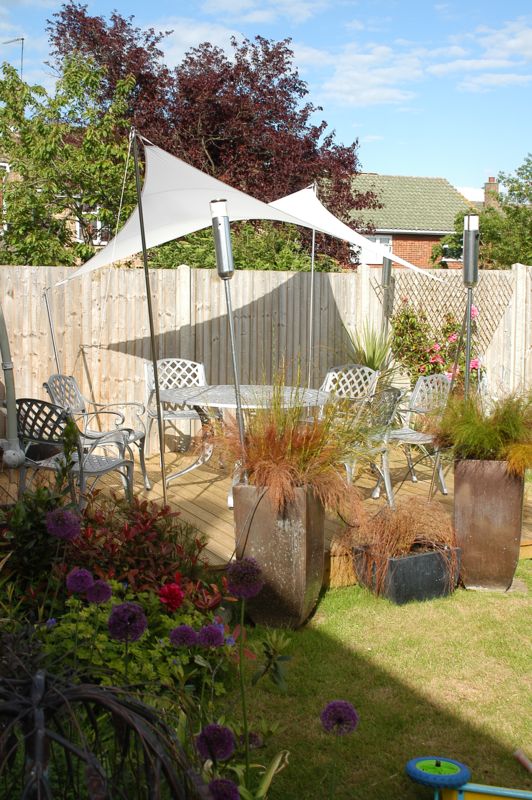 The canopy is supplied with a carrying bag and can also be supplied with either a deck or lawn kit to enable you to fit it on the different surfaces. When the sail canopy is fully tensioned it can withstand those windy summer days (rated to 30 mph). It is supplied in 2.5M or 3.5M sizes. The minimum space required to fit the canopy is 3.5M or 4.5M square.
For Pricing information or to place and order please go to our Sail Canopy Shop
If you require a stronger canopy for use all year round you may prefer our Shade plus range of canopies.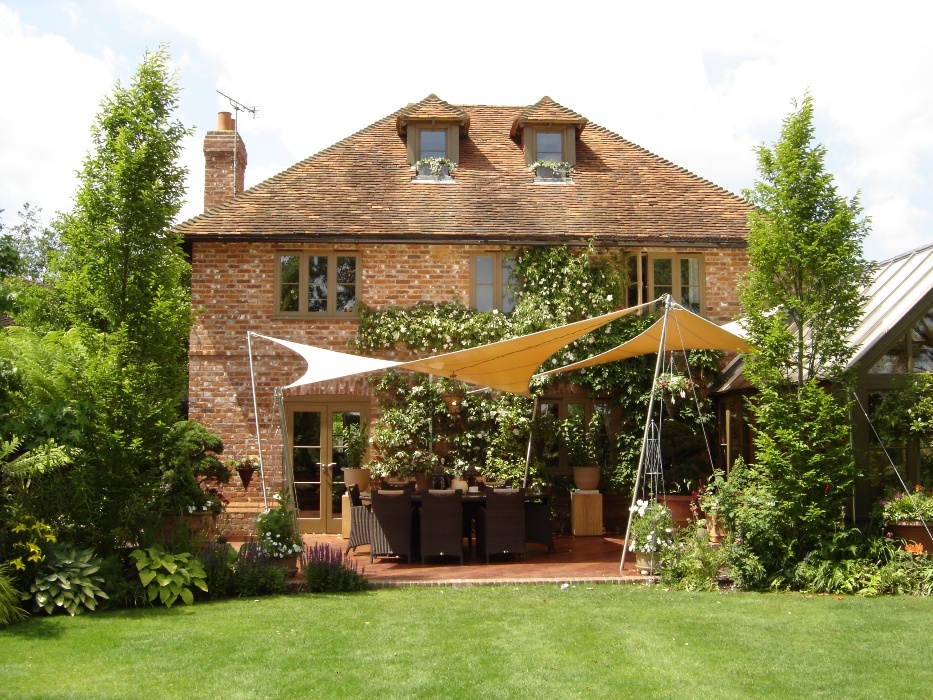 The Shade Plus canopies are made to order and are available in sizes of 2.4M,3m and 4M .It uses advanced engineering plus a unique base frame system to give a smooth,taut and wind resistant sunshade.
This removable durable canopy provides year roundprotection from sun,rain and wind yet still looks light and elegant. It complements both traditional and modern buildings whilst adding a sculptural focal point.
This structure can be left in place all year round,typically does not need planning permission but is also easy to clean and store. It can withstand winds of 60 mph.
It is important that installation is carried out by an experienced contractor. We offer a fitting service across the South West of England. If you would lilke a quote for this canopy please contact the office at info@omegabuild.com .
Omega can supply lightweight Shadelite fabric sail canopies that provide elegant sun shading. They are portable and easily assembled and are ideal for summer and occasional useIts advanced design uses the latest technology to provide a simple,wrinkle-free canopy that suits any location and provides instant protection from sun and showers. The teflon coated ripstop canopy makes it easy to clean and store. You can peg the Shade Lite canopy out in minutes creating instant shade anywhere in the garden or for days at the beach.