33% off RRP, 16mm opal polycarbonate sheets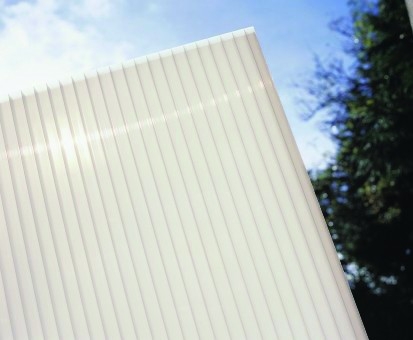 This is a Super Strong 16mm opal polycarbonate.
It weighs 2.7 kg per M2.

It is a triplewall material and ideal for canopies and carports.
This is very limited stock- once its gone its gone!

Only available at 1200mm widths. We can cut sheets down before shipping if required.

Pricing from 27.19 inc VAT

To order go to Special offers 16mm polycarbonate sheets - NOW SOLD OUT

Click the following for our affordable 10mm polycarbonate sheets.
Top