4mm Polycarbonate Glazing Sheets (4mm Greenhouse Glazing Sheets) for Greenhouses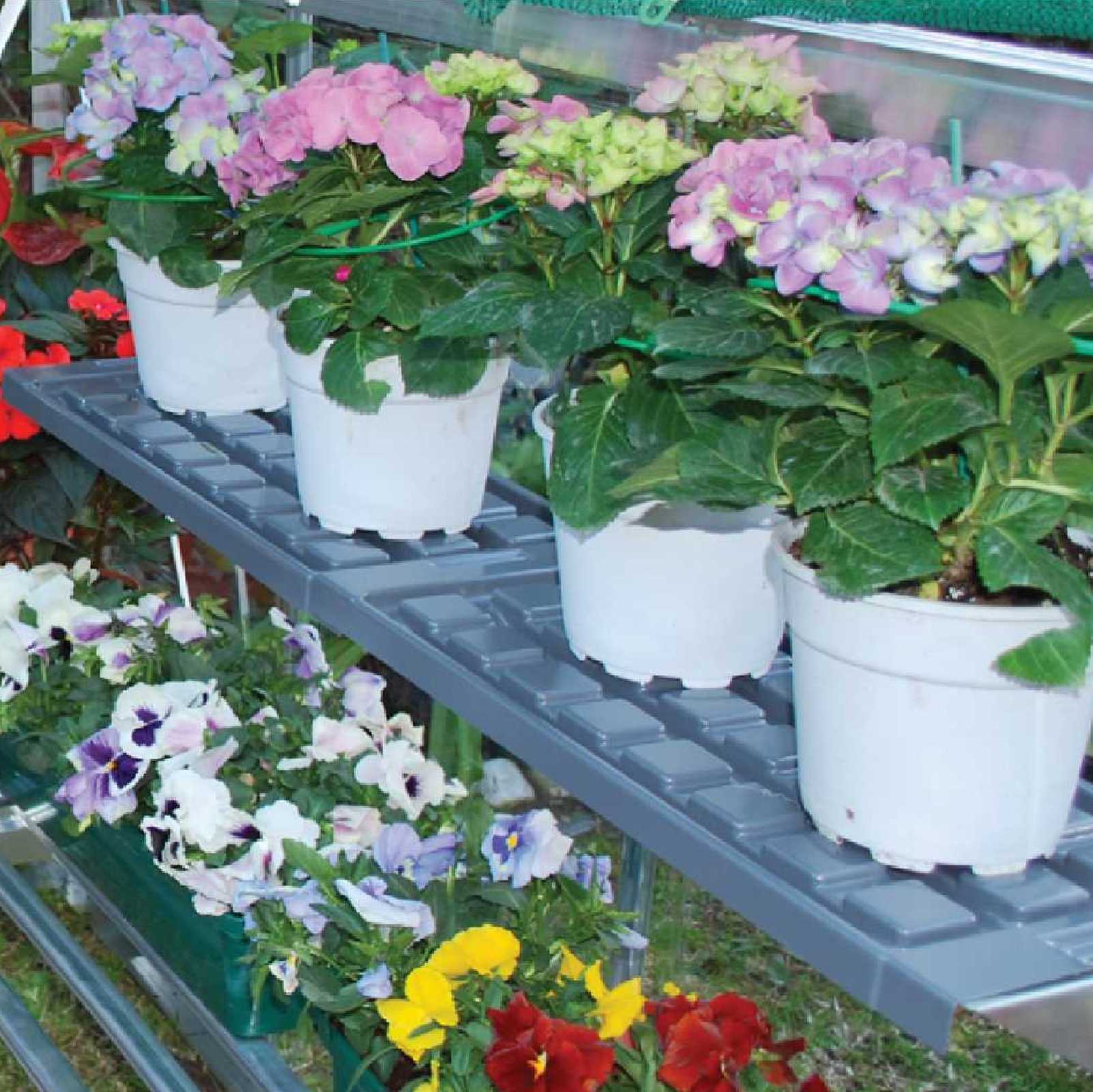 Greenhouse polycarbonate sheets are a very popular & simple way of growing and producing plants, flowers and vegetables in your own garden. They come in 4mm polycarbonate roofing sheets.

From glass greenhouse to ones using 4mm greenhouse polycarbonate sheets our 4mm greenhouse polycarbonate sheets offer a great solution for polycarbonate greenhouse glazing and for your growing needs in your garden with our panels for greenhouses.
Polycarbonate Greenhouse Glazing Sheets: Greenhouses using Polycarbonate Greenhouse Glazing Sheets as panels for greenhouses
Plastic glazing for greenhouses: Are you fond of gardening? Do you regularly keep a check on your garden?

If yes, you might have come across times when the climatic conditions were not optimum and your plants may of wilted.
This is why it is important that you come in a position where you can use the climate to work your way. How? You can do this by using a greenhouse. Yes, a greenhouse. Many of you must have heard about the greenhouse effect in your science classes but what exactly it is and how it can help you in your garden?.

Ask us about our greenhouse polycarbonate glazing pack for your replacement greenhouse panels by calling 01769 574426.
As you are aware, a greenhouse is a structure that contains walls and a roof that is constructed mainly out of a transparent material so as to maintain a regular temperature within the greenhouse in order to create space for plants to grow. This means that if it's raining or cold outside the greenhouse, inside it will be warm so, those plants that require regular climatic conditions, will get them via the greenhouse.

Plastic greenhouses are made of polyethylene film and multiwall sheets of polycarbonate material known as greenhouse glazing or 4mm greenhouse polycarbonate. A polycarbonate panel is a rigid plastic that functions as a strong greenhouse covering. This material is as transparent as glass. Polycarbonate roofing sheets & panels are available in a single layer as well as in twin wall thicknesses.

These panels have air pockets that work as insulators and are excellent light transmitters.


Additionally, it can be used in a commercial setting as well as in a domestic setting. Thus, the size of a greenhouse can vary according to the space that is available. These structures range from small sheds to industrialized-sized buildings. Nevertheless, the purpose of a greenhouse does not vary. The intensities of warmth and heat given off by the greenhouse might vary but at large the main purpose of a greenhouse remains the same which is to maintain optimum conditions that will aid in plant growth because principally it permits a greater control over the plants that are placed in the greenhouse.

The key factors that a greenhouse may control (depending on the technical specification) are:
Temperature: shifting/maintaining temperatures according to the requirement of the plants.
Levels of light and shade: controls the amount of light transmission.
Irrigation
The application of fertilizer according to the requirement of the plant.
Monitoring the humidity in the atmosphere.
Replacement Greenhouse Glazing Sheets: The Conclusion
In essence, a greenhouse controls and manages all the shortcomings that would otherwise inhibit the growth of the plants and it enables you to grow your plants and flowers all year round and polycarbonate is better than glass for greenhouses (source: The Telegraph).
Replacemernt Greenhouse glazing sheets - Ask us about our replacement greenhouse glazing, 10mm twin wall polcarbonate sheets and our range of made to measure secondary glazing. You may also like to check out the gardening Directory UK Gardening Directory and on UK Listings.