Solar Inserts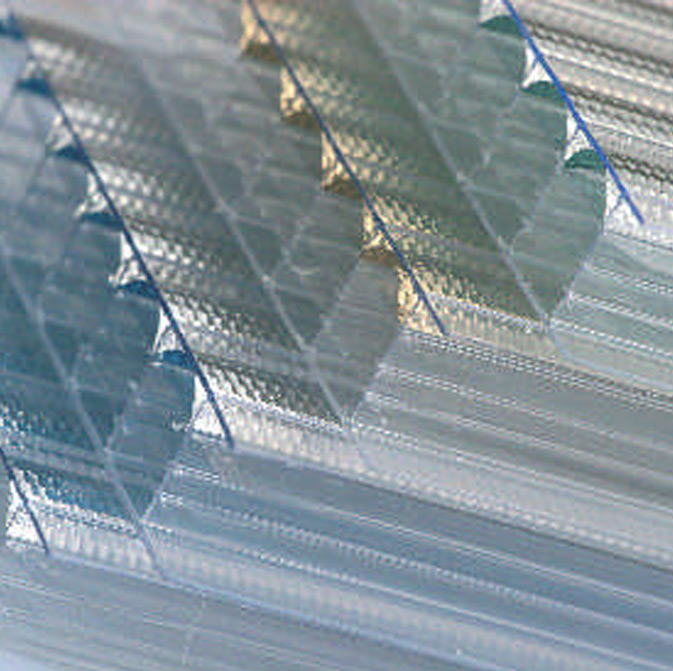 Solar Inserts are designed to be inserted into Polycarbonate sheets to provide jigh levels of solar reflection.
This reduces the heat gain inside conservatories when in direct sunlight, keeping the conservatory cooler for longer.
Solar Inserts are supplied in rolls ready for insertion into polycarbonate panels.
Solar Inserts have a life expectancy 10 years.
If you know what you want:

Buy Online below.
Solar Inserts - Omega Build supply a range of roofing components such as Solar Inserts, diy conservatory roof kits, polycarbonate roofing sheets, polycarbonate canopy kits and much more. You are currently browsing the Solar Inserts category of our polycarbonate sheets and canopies shop.