DIY Conservatory Roof Kit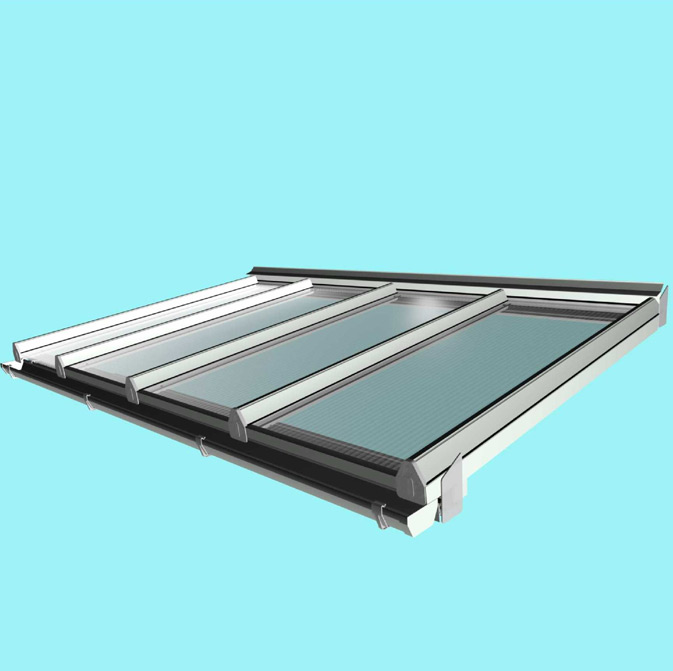 DIY Conservatory Roof Kits comprise the Conservatory Roof Components required for a Conservatory Roof.
DIY conservatory roof kits also known as self build conservatory kits are designed to suit a range of standard sizes. There are a number of different options to consider; whether you have an existing frame with (generally wooden) rafters to fix to or you require a self-supporting roof (no supporting wooden rafters). Existing rafters would require a 'Rafter Supported Conservatory Roof Kit'.

If no rafters exist or are not preferred then the solution is a 'Self-Supporting Conservatory Roof Kit'.
DIY Conservatory Roof Kit - Omega Build supply a range of roofing components such as diy conservatory roof kits, polycarbonate roofing sheets, polycarbonate canopy kits and much more. You are currently browsing the DIY Conservatory Roof Kit category of our website.