DIY Conservatory Roof Kit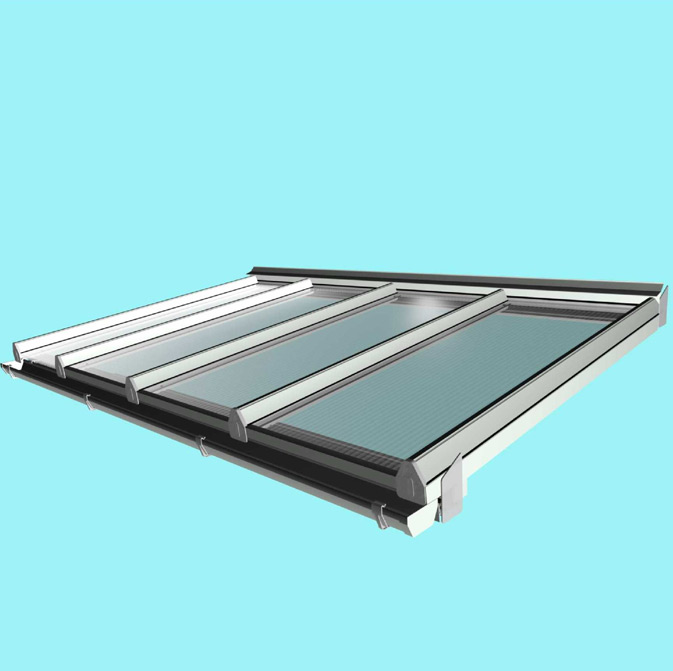 DIY Conservatory Roof Kits comprise the components required to assemble and install a conservatory roof.
DIY conservatory roof kits are designed to suit a range of standard sizes.
There are a number of considerations for
lean to roof kits
:
1. Whether you have an existing frame with (generally wooden) rafters to secure your 'Rafter-Supported Glazing Bars, or
2. You require a 'self-supporting roof' (no supporting wooden rafters).
If you know what you want:

Buy Online below

.
DIY Conservatory Roof Kit - Omega Build supply a range of roofing components such as DIY Conservatory Roof Kit, diy conservatory roof kits, polycarbonate roofing sheets, polycarbonate canopy kits and much more. You are currently browsing the DIY Conservatory Roof Kit category of our polycarbonate sheets and canopies shop.