Glazed Roof Components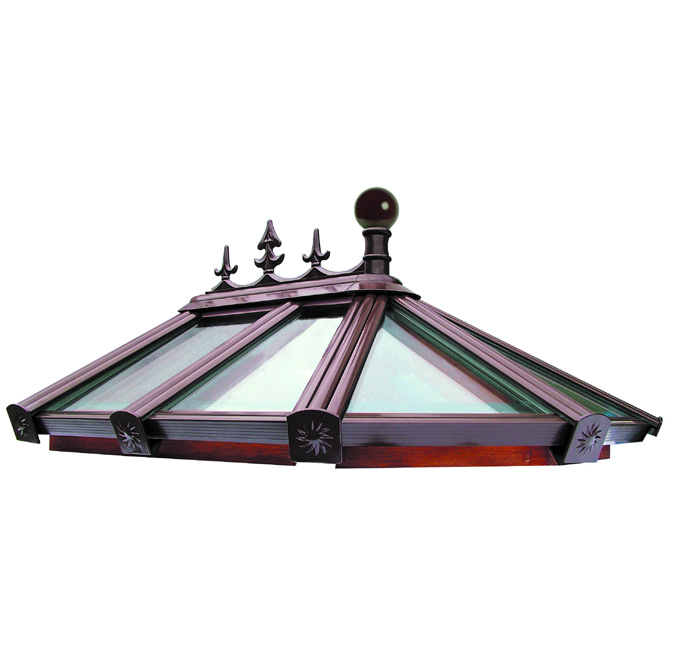 Generally, Glazed Roof Components refers to products that secure glazing panels to form glazed roofs. These are commonly referred to as Glazing Bars or Fixing Buttons.These are most often used in Conservatory Roofs.
SnapFix/Snapdown Rafter-supported glazing bars, Aluminium Rafter-Supported glazing bars and Self-Supporting glazing bars as well as Screw Buttons are all types of fixing solutions suitable for securing glazed roof panels.
When purchasing these types of components it is often the case that the glazing panels are purchased at the same time.
We are happy to discuss your requirements and provide advice.
Glazing Bars are supplied with comprehensive, step-by-step installation guides.
Glazed Roof Components are guaranteed for 10 years.
If you know what you want:

Buy Online below

.
Glazed Roof Components - Omega Build supply a range of roofing components such as Glazed Roof Components, diy conservatory roof kits, polycarbonate roofing sheets, polycarbonate canopy kits and much more. You are currently browsing the Glazed Roof Components category of our polycarbonate sheets and canopies shop.