Secondary Glazing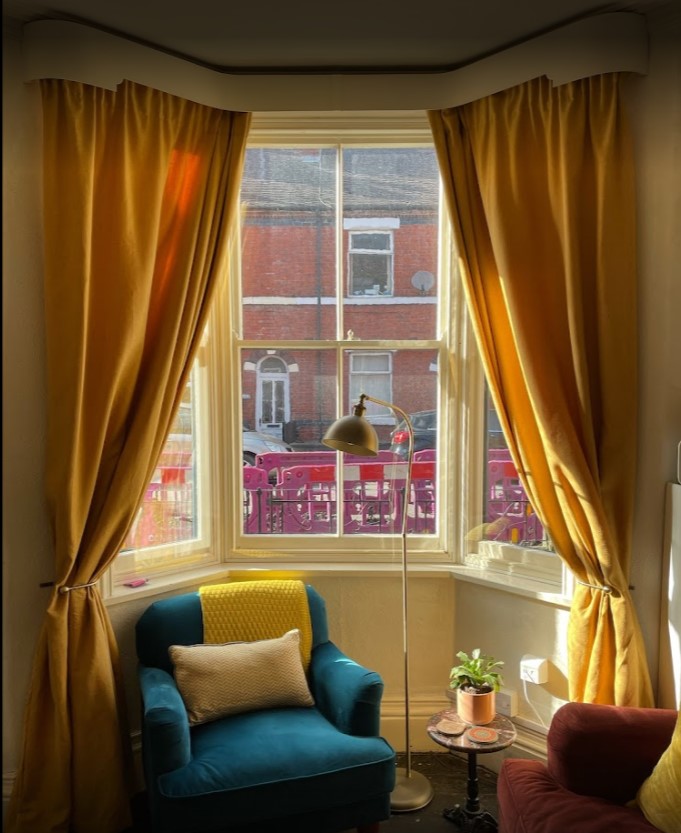 Omega supplies a full range of secondary glazing solutions, diy secondary glazing kits and secondary glazing systems.
Secondary Glazing dramatically improves the heat or sound insulation of your existing windows.
Ideal for older/listed buildings.
Ideal for improving sound insulation with Double-Glazed windows.
Read about the advantages of Secondary Glazing.
Our Secondary Glazing Products:
Fixed solutions (removable) using 2mm/4mm/6mm Glass Clear Plate Polycarbonate glazing panels.
Cut-to-Size Rectangles to suit your Secondary Glazing requirements.
Comprehensive range of fixing solutions for Fixed Panel secondary Glazing.
Made-to-Measure Opening Secondary Glazing-aluminium frames with Glass Clear Plate Polycarbonate glazing.
Made-to-Measure Opening Secondary Glazing-Aluminium and hardwood frames with Glass.
Any Questions? Call or e-mail Omega: 01769 574426 / info@omegabuild.com
If you know what you want: Buy Online below.
Secondary Glazing - Omega Build supply a range of roofing components such as diy conservatory roof kits, polycarbonate roofing sheets, polycarbonate canopy kits and much more. You are currently browsing the Secondary Glazing category of our website.