Glazing Bars for Windows from Omega Build
Updated December 2022.

Conservatory Roof Bars and Roof Vents - The Omega range of of glazing bars for glass roofs and glazing bars for windows offers you the choice of three types, so there is always a bar suitable for your particular application. The following design information describes their use combined with polycarbonate glazing sheets.
Omega Roof Accessories and Finishing Materials

To detail and finish your roof, Omega offer ridge caps, cresting, finials, roof vents and three-way tie bar assemblies. Also available are sheet closure extrusions, screw buttons, sealant, tapes and self adhesive flashing.
We supply a wide range of glazed roof accessories for both polycarbonate and glass roofs wether you are making a timber supported roof or self supporting Roof.
Timber Supported Roofs
All the rafter supported bars we stock can be found in our online shop under rafter supported bars in the glazing bars section
Rafter Supported Bars
.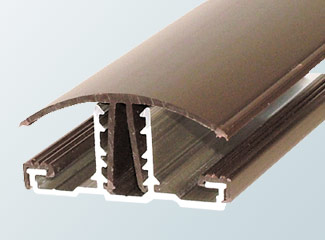 These are the low cost snap fix rafter bars. They are ideal where it is quite a sheltered spot and where you are using a thinner polycarbonate . We would not recommend them for glass.
They also come with a matching slide in upvc F section for the outside edge of the roof. Fot More information and prices please go to
Snap Fix Bars Shop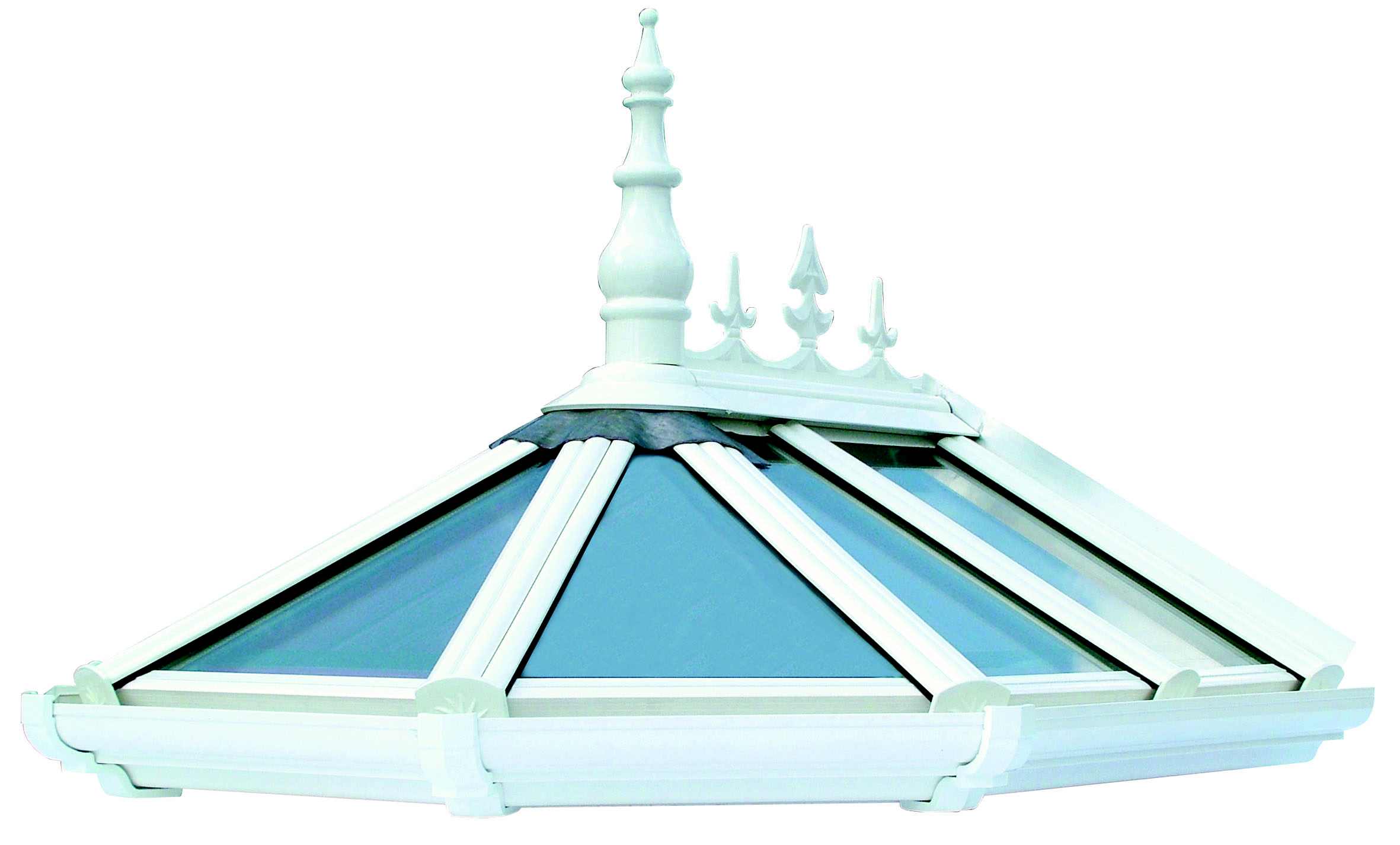 Aluminium Supported Roofs
The aluminium rafter bar range is ideal for polycarbonate or glass at any thickness up to 35mm. They come with matching hip and ridge bars with cresting and finials and can be used for lean to, Victorian or other designs of conservatory roofs. If you would like to see a datasheet with some tips on what is required to make a conservatory roof
click here
. For more information and prices please go to the
Aluminium Rafter Bar Shop
Self Supporting Roof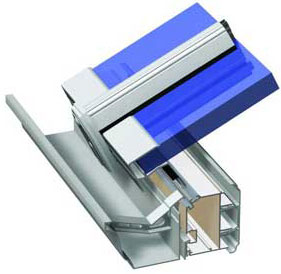 All the self supporting bars we stock can be found in our online shop under self supporting bars in the glazing bars section.
Self Supporting Bars
.

They are supplied in standard lengths which you can cut on site. There are glazing bars with matching wall plates, eaves beams and edge bars.
The self supporting bars are to be used with 16mm or 25mm polycarbonate and double glazed units. We also now stock a range for
35mm polycarbonate
.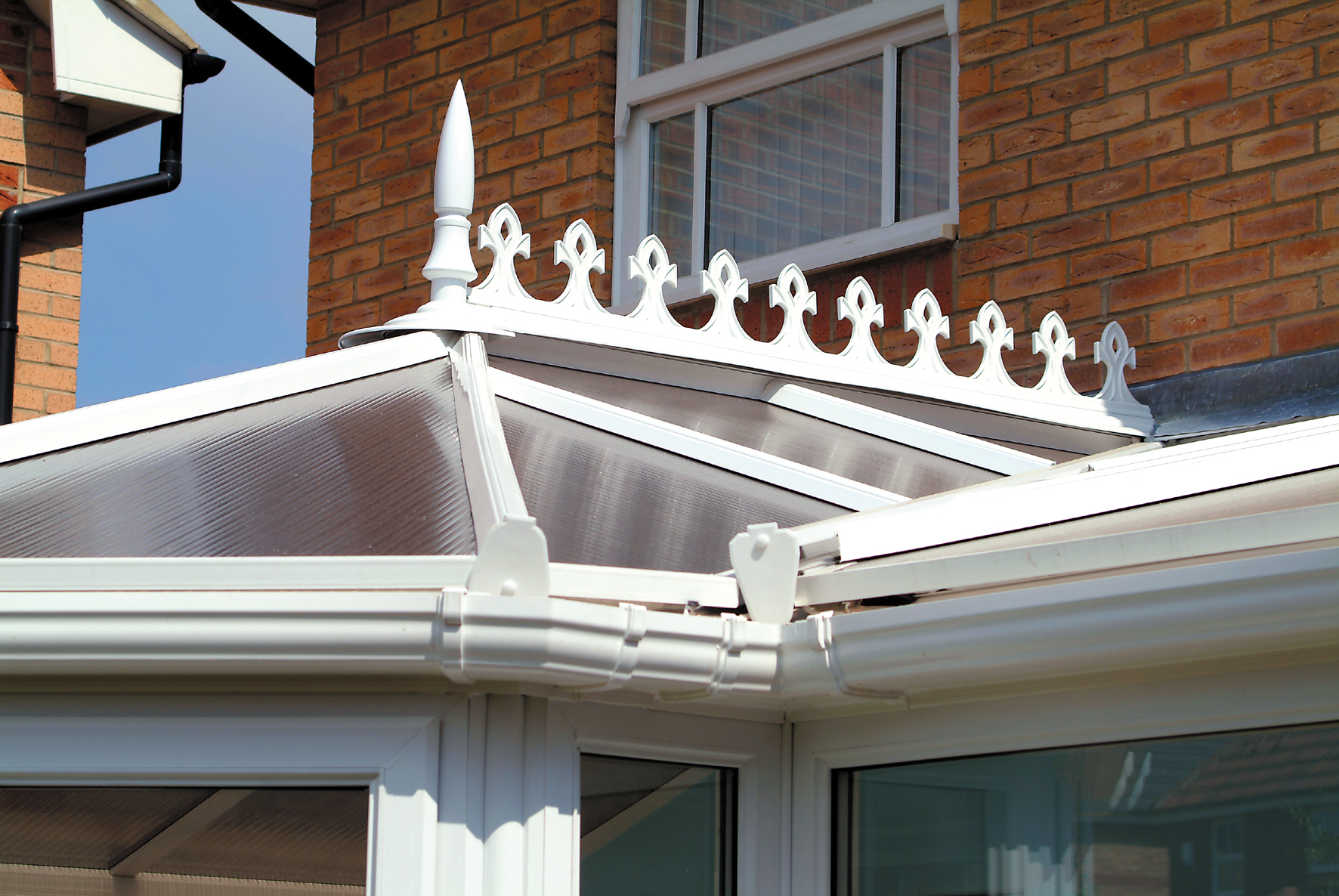 If you want something other than a lean to I would recommend going for a bespoke conservatory roof. We can supply a wide range of styles with either polycarbonate or glass glazing. If you give us your inside wall measurements and style required we will make the roof to the exact size in the factory, number all the parts and send it you with full assembly instructions.
If you are interested in this option please
click here to contact us
.
Conservatory Roof Accessories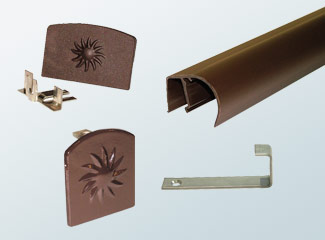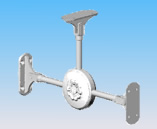 We stock a wide range of other accessories to complete your conservatory roof.
Sheet closures, muntin bars, solar inserts, solar film, aluminium tape, breather tape, self adhesive flashing, screw buttons, eaves filler, silicone sealant and roof vents. You will find more information in the
online shop
.