DIY Conservatory Roof Kit with Rafter Supported Glazing Bars • DIY Rafter supported Roof Kit with Anthracite Grey Bars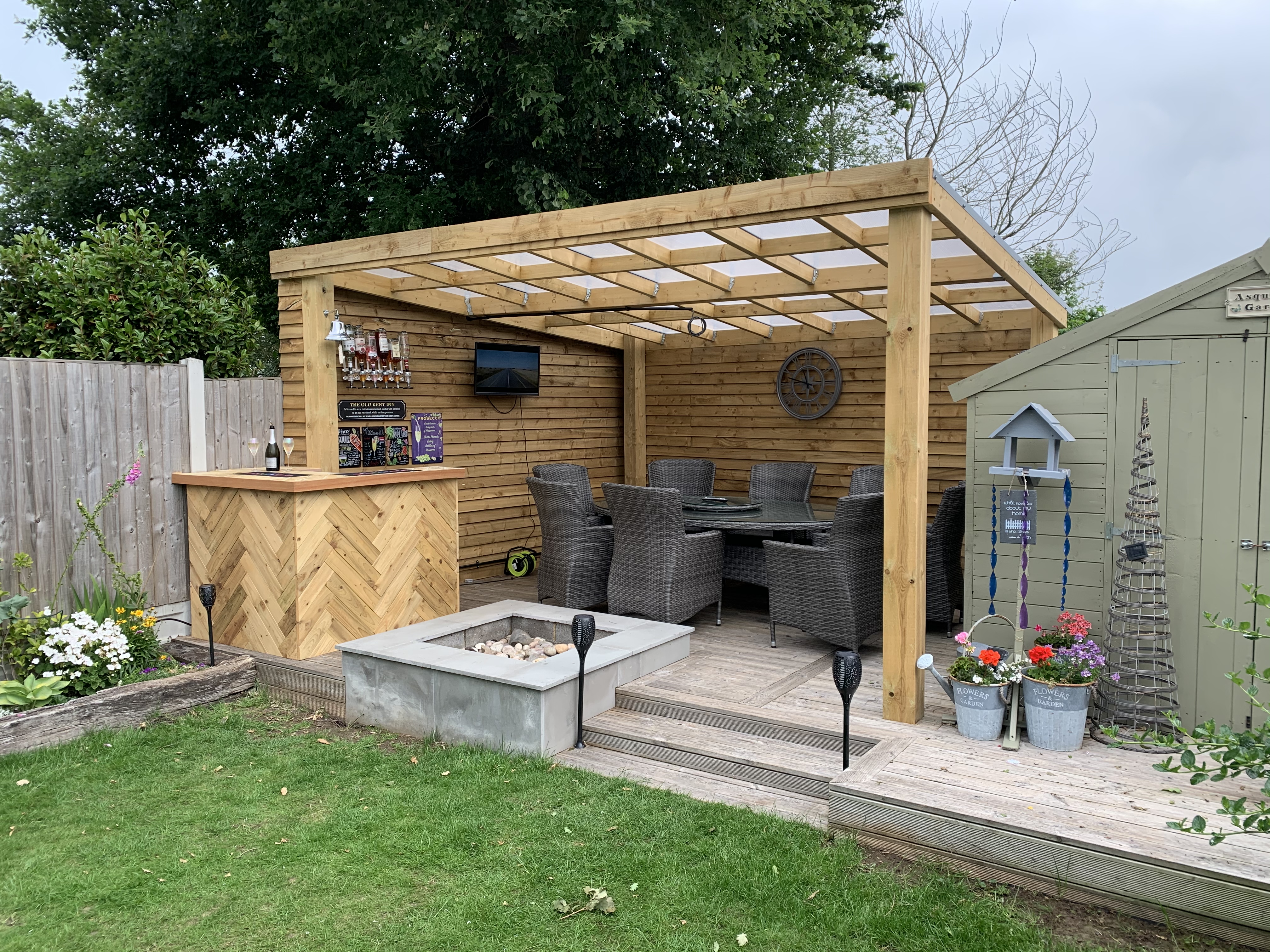 Each DIY Conservatory Roof Kit includes:
Polycarbonate glazing panels at 1050mm wide in clear, bronze or opal,10,16 or 25mm
Anthracite Grey rafter supported snapfix glazing bars,
Aluminium F Sections (for roof edges)
Sheet closures
Solid and breather tapes,
Screw Buttons
Installation guide.
Available in widths: 3.19m to 7.47m and projections 2.5m to 4.0m.
All Conservatory Roof Kit components are guaranteed for 10 years.
PRODUCTS IN THIS SECTION

Our Price : £ 389.25 Ex. VAT
Price With Vat : £ 467.10 Inc. VAT


Our Price : £ 482.55 Ex. VAT
Price With Vat : £ 579.06 Inc. VAT


Our Price : £ 595.25 Ex. VAT
Price With Vat : £ 714.30 Inc. VAT


Our Price : £ 688.55 Ex. VAT
Price With Vat : £ 826.26 Inc. VAT


Our Price : £ 791.97 Ex. VAT
Price With Vat : £ 950.36 Inc. VAT

DIY Conservatory Roof Kit with Rafter Supported Glazing Bars • DIY Rafter supported Roof Kit with Anthracite Grey Bars

As well as

DIY Conservatory Roof Kit with Rafter Supported Glazing Bars • DIY Rafter supported Roof Kit with Anthracite Grey Bars

Omega Build supply a range of roofing components such as roof lanterns, roof domes, diy conservatory roof kits,

affordable secondary glazing systems

, polycarbonate roofing sheets, polycarbonate canopy kits, door canopy kits and much more.

<< Previous 1 2