Omega Secondary Glazing Case Study
Insulate a cold utility room
Problem : How to insulate a cold utility room on a low cost budget with secondary glazing, whilst still being able to ventilate the roof when required.
Product used: Omega 3 panel Smart slider with 4mm safety glazing.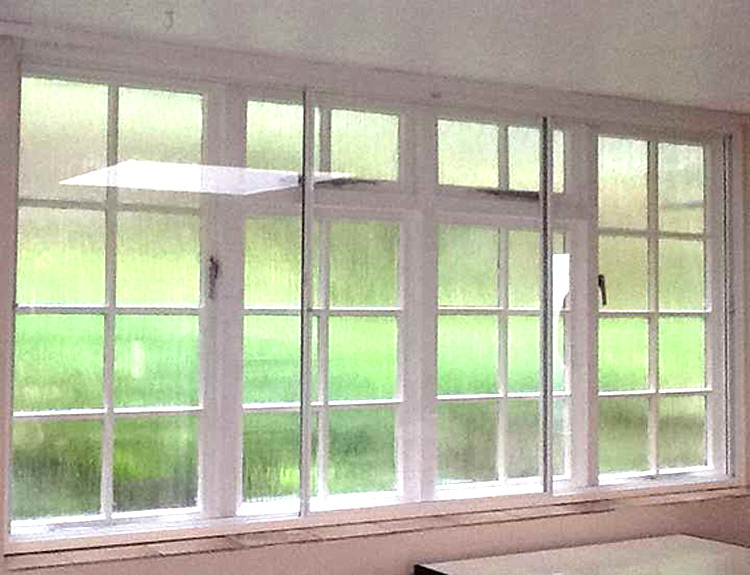 The Greenhams utility room was cold and draughty. There was a very large single glazed window and it suffered from heavy condensation due to the tumble dryer. They didn't want to replace the window with upvc double glazing. They also needed a way of accessing the window for ventilation.
They fitted a made to measure Omega 3 panel Smart Slider secondary glazing unit. It was glazed with clear 4mm super tough plate polycarbonate. Omega helped advise how best to measure up and it came with very detailed fitting instructions. Their utility room is now much warmer and still bright.
If you require pricing or further information go to the secondary glazing section of our website.
Phone: 01769574426 | Website www.omegabuild.com | info@omegabuild.com
Next >> How to insulate an old wooden window
Previous >> Low cost condensation solution