Amid concerns over rapidly escalating energy bills – and with more rises to come due to the cost of living crisis – homeowners are naturally concerned over how they can conserve energy and keep costs down.
Lower Energy Bills! Save with Secondary Glazing Insulation
Installing has helped the owners of a single-glazed apartment to save around 40% on their monthly energy bills, as well as exclude external noise.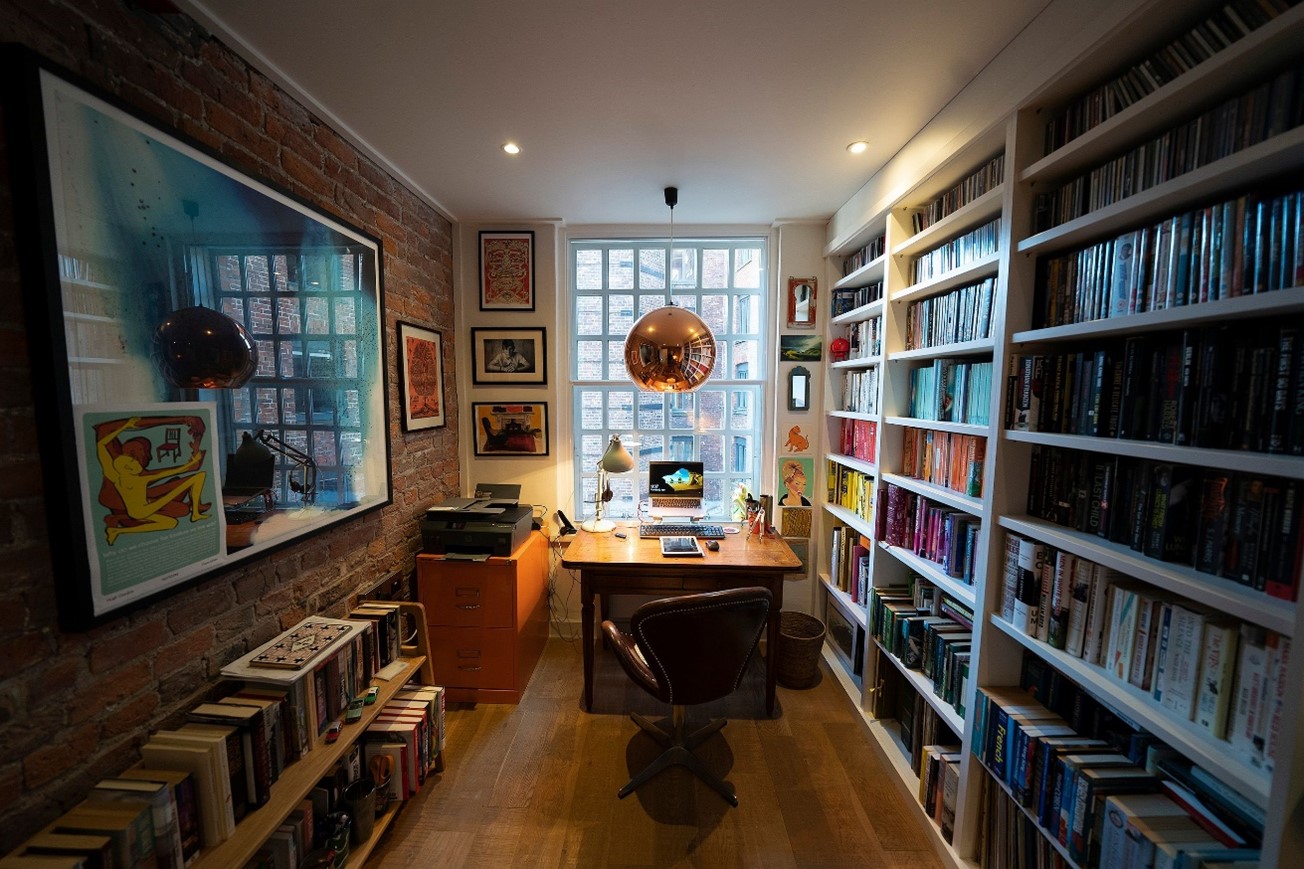 Lindsey Gordon's monthly energy bills dropped from around £450 per month to £230 in the following month after 11 secondary glazed panels were fitted in her two-bedroomed home at Murrays' Mills, Ancoats in central Manchester.
Formerly the world's oldest steam-powered cotton mill dating back to 1797, the seven-storey Grade II & II* listed buildings have been sensitively restored for residential use. The 107 apartments retain many historic features, such as exposed brickwork walls and multi-pane, sash, and bay heritage windows.
"Buying Omega Build Secondary glazing is the best investment we've made, I think, on this property to date. It's made a huge difference, saved us money and the flat is now silent and warm," comments Lindsey, who moved into the all-electric duplex flat in November 2019.
At first, their heavy usage of the storage heaters meant their monthly bills were as high as £900 for three months. "They were supposed to be eco heaters, so we left them on all the time to keep the flat warm. But once we realised the cost and reset the timer, our bill halved."
The secondary glazing was fitted in February 2021 and Lindsey noticed an immediate difference in heat retention and noise reduction, and the March bill had dropped to £230.
"We had a whole year where we couldn't understand why the bills were so big. It was a combination of not having secondary glazing and leaving the storage heaters on most of the time. I reckon it's a 40% saving overall."
Reducing outside noise intrusion was Lindsey's main reason for getting secondary glazing and the 6.4mm acoustic laminate glass offers enhanced sound insulation that can reduce noise levels by as much as 80% (54 decibels). However, she says the improved thermal efficiency it also provides makes it "a very wise investment, especially in these times."
She adds: "The secondary glazing has made the flat completely soundproof and the rooms remain warmer for longer after the heating goes off.
"Although bills are going up, we're saving over £200 a month. I'm sure anyone we sell this flat to would be delighted with the secondary glazing!"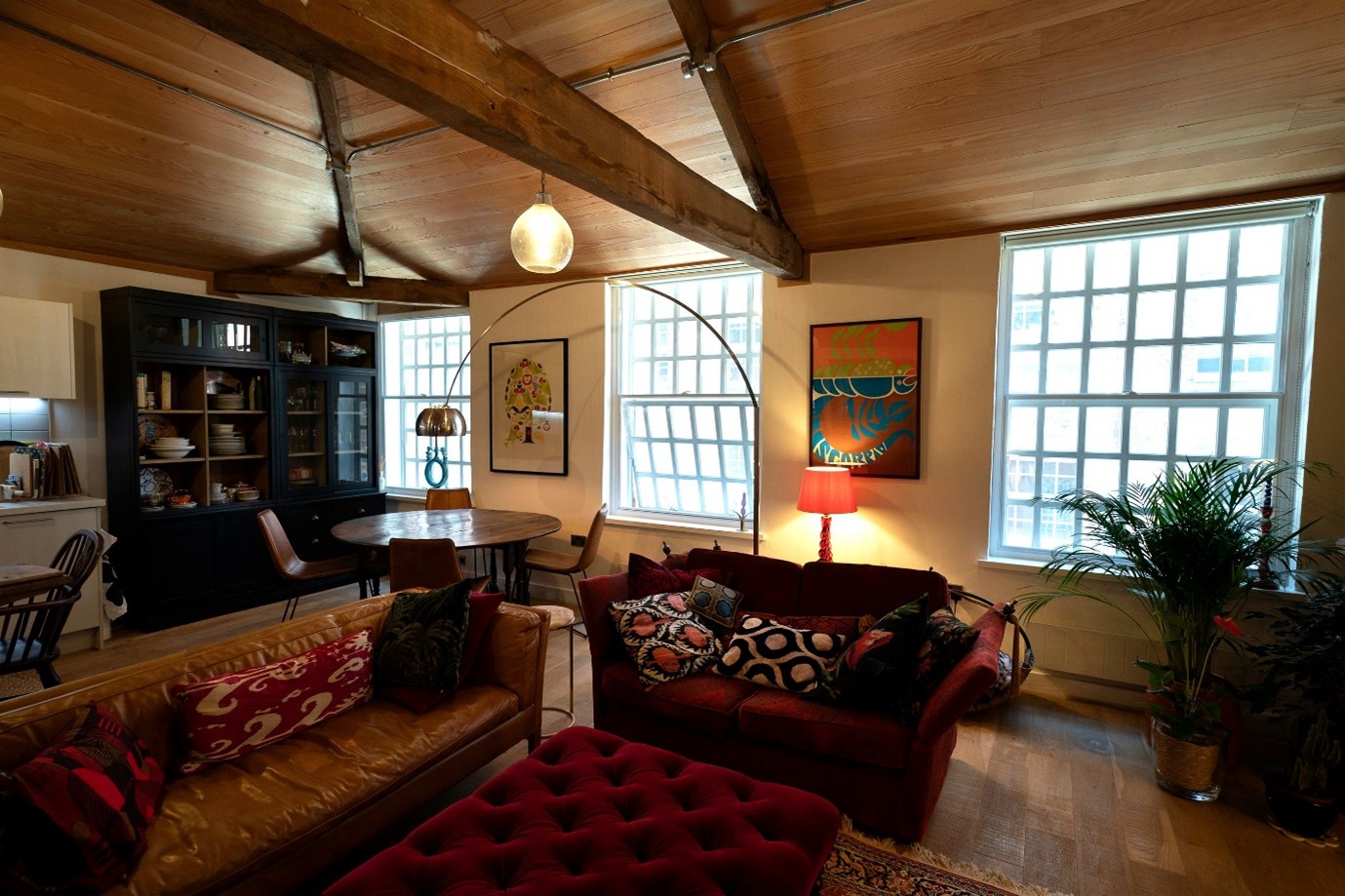 We can supply a wide range of secondary glazing from simply fixed panels to pre-glazed aluminium and timber sliding units to insulate your windows. Contact Omega for a quote for high-quality bespoke made-to-measure secondary glazing units. If you need advice please send in photographs and/or drawings of your windows and we are more than happy to advise you.
Call 01769 574426

This article has been reproduced with thanks to Granada Secondary Glazing.
Updated September 2022.
Ref: What is the cost of living crisis?

---
Secondary Glazing Client Case Studies

CASE STUDY 1
CASE STUDY 2
CASE STUDY 3